Installation
Today's air conditioning market is a complicated one - with the many changes in regulations affecting refrigerant, Seasonal Energy Efficiency Ratings (SEER), and technology, it can be difficult for a property owner to know when it is advisable to either repair or replace their existing air conditioning system. At Americool, we strongly believe in educating our customers on all of the options available, tailored to their unique situation and budget. We will NEVER use scare tactics or misinformation to intimidate you into making a decision that is not right for you, right now !
We specialize in installing high efficiency air conditioning systems and heat pumps to the proper specifications that will ensure that your new system will provide you with unmatched reliability, exceptional value and the longest life expectancy possible; this is accomplished by adhering to the highest standards of workmanship and attention to every detail. We take great pride in providing you with the very best installation job possible, while making sure that your home is carefully treated as if it were our own. It is our goal to impress you with the very best in comfort services so that you will happily recommend Americool to your family, friends, neighbors and co-workers.
Call us for a FREE estimate
or 2nd opinion on replacing
your central air conditioning system
Residential * Commercial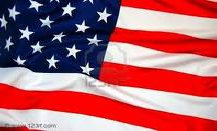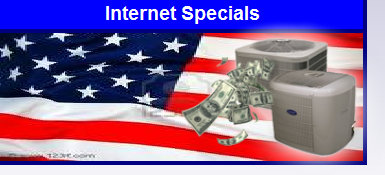 Financing
Available
(with approved
credit)

Click HERE
to find out what you DON'T want in an A/C Contractor!